Your personal helper throughout the year! Nobody likes bloating, a slow metabolism or excess fat. After 4 years of researching the ultimate weight loss formula, we finally found it. We are introducing you Slim Tea. Designed to help you burn calories and reduce weight in the comfort of your own home.
Slim Tea - Fat Burning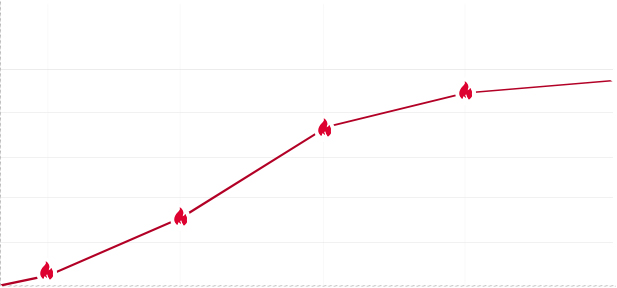 Fat burned
Day 1
Day 7
Day 14
Day 28
Repeat
* We recommend you to consume Slim Tea every day for maximum results.